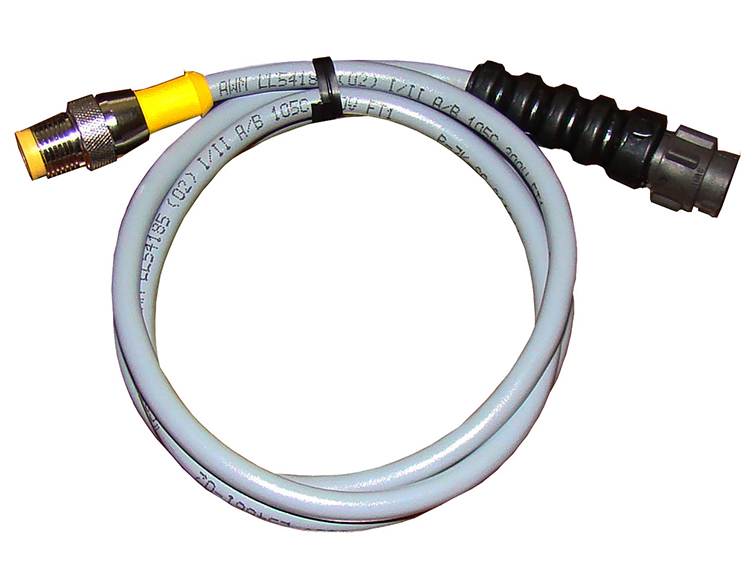 EnduraCam Camera to Mueller monitor Video Adaptor Cable
AGCO Part number: DMAC-MLR01
Comparable to Vendor Part Number:
Allows for the input of a single EnduraCam camera into a Mueller Basic, Comfort, Track-Guide II & Guide ME monitors with installed GSM modem. 
(Qty 1) 5-Pin EnduraCam Female to 5-Pin Mueller Male Adaptor
Length - 40in
Connections - EnduraCam Female to Mueller Male
Functional for BASIC, COMFORT, TRACK-Guide II, and GuideME Mueller monitors.
Power Input - None required, camera powered by monitor.