OverView to Audiovox Video Adapter Cable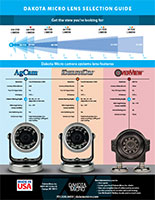 What size lens should I select?
View our Lens Selection Guide to find an option that works best for your application.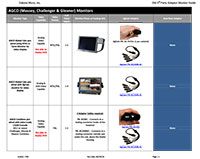 How do I select the right adaptor cable for my monitor?
Our Monitor Input Guide can help you determine which cables fit your needs.